Abbotts Office Furniture is a Melbourne based supplier specialising in affordable and high quality commercial and home office furniture, including chairs, desks and storage.
With over 35 years of experience, we have the knowledge and expertise to design and configure your commercial or home office environments. We help our clients to maximise available space, creating productive workspaces. As well as being efficient, our furniture can also help to improve aesthetics and raise the image of your company.
Abbotts Office Furniture offers a wide range of furniture solutions that can be tailored to your workplace, giving you flexibility and choice. With many varieties to choose from, we can provide commercial office furniture that will complement existing furniture and provide your workplace with both substance and style.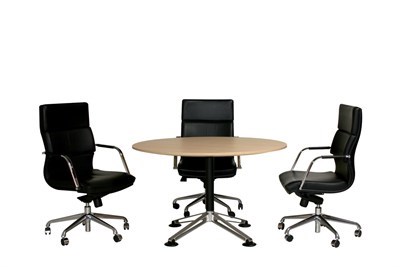 Our stylish and affordable office furniture is appropriate for a range of applications, including commercial and home offices, as well as new office fit outs.
Let us show you why we are one of the top suppliers of commercial and home office furniture in Melbourne. Contact us today to let us show you how we can transform your office.
The supply of a wide range of high quality office furniture in Melbourne, including:
Ergonomic and executive chairs & desks
Partitions, screens & panels
Workstations
Boardroom furniture
Reception furniture
Office fit out and design
Chair repairs and reconditioning of furniture
Furniture storage
Custom made furniture
Sales Consultant meetings at your home or office to measure and provide specialist advise.